1. The 7 Basic Steps of Buying a Home in Wake Forest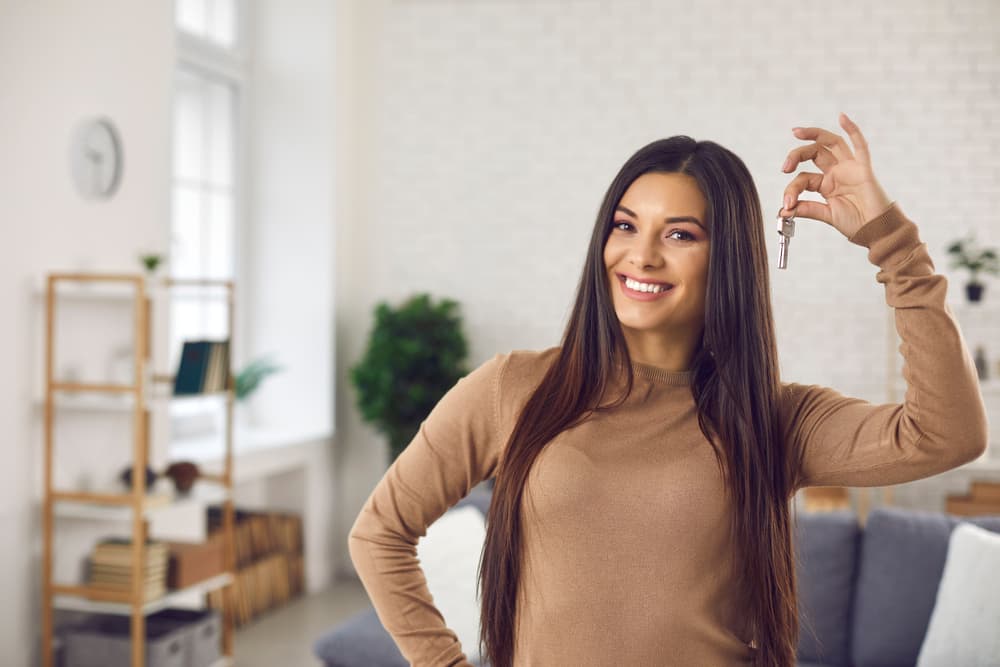 Doing something you've never done before is always going to be a bit nerve-wracking. This is particularly true if it's something this important, where money and the place you live are at stake. By following this simple checklist, you'll be on the right track:
1.1. Find a Real Estate Agent
These professionals are trained in every aspect of the home sale process. You're not required to hire a real estate agent when you buy a home, but it's a good idea, especially as it's your first time. A real estate professional will make it much easier to find the dream home that's perfect for you, handle all the negotiations and paperwork, guide you through closing day, and more.
1.2. Figure Out the Home You Can Afford
There's no sense falling in love with a home that's three times your budget. Before you move any further on the checklist, you must know what you can actually afford. Your debt-to-income (DTI) ratio is how lenders compare the amount of debt you have to your income. This includes things like credit card debt, type of loan debt, credit reports, and overall credit scores. Most mortgage lenders like to see applicants with a DTI ratio of less than 50%.
1.3. Get a Mortgage Preapproval
Speaking of mortgage lenders, they come in next. A mortgage preapproval gives you a more concrete idea of how much house you can afford, what your interest rate will be, and the types of home loan programs you qualify for. This letter tells your real estate agent and home sellers that you're serious about this.
1.4. Go House Hunting
Now it's finally the fun part: house shopping! You can start searching for Wake Forest homes within your budget. Remember, one reason you retained a real estate professional is because he or she is an expert in the local housing market. They may have insider knowledge on which homes you might like. Be sure to ask them to begin in Holding Village!
1.5. Make an Offer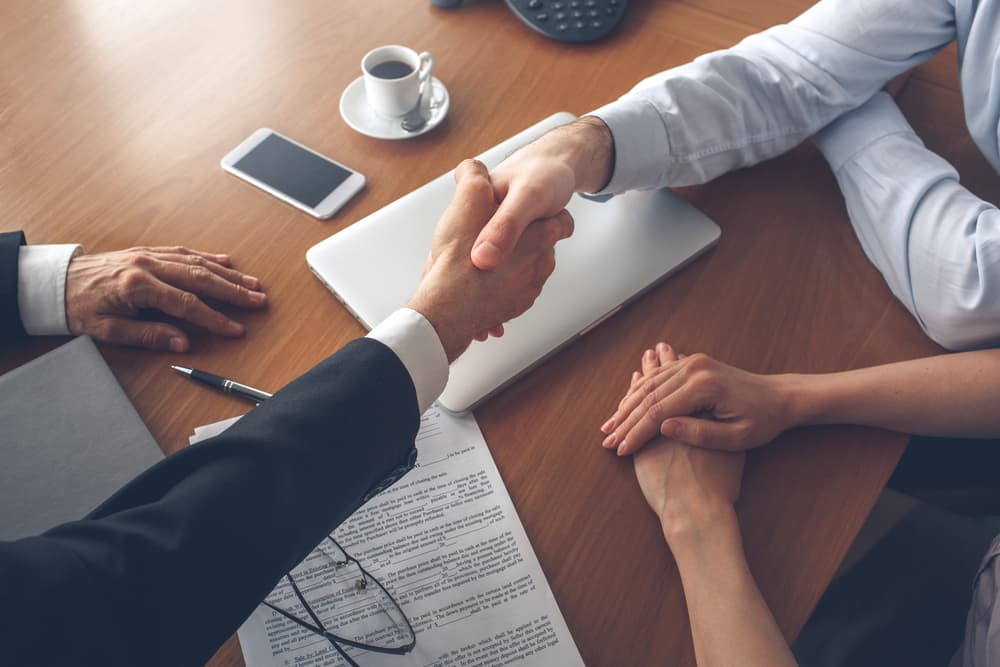 Once you've found a Wake Forest home that checks all the boxes, it's time to put in an offer. Your real estate agent will compare sales data and other local property values to help you make a reasonable offer, one that makes both you and the seller of the house happy. You'll include an earnest money deposit with your offer to prove you're serious about it.
The seller has three choices:
Accept the offer
Reject the offer
Propose a counteroffer
1.6. Get a Home Appraisal And Inspection
If the seller accepted your offer, either the first time or after a few counteroffers, you move on to having the home inspected by professionals. An appraisal tells you an estimate of how much your new Wake Forest home is worth. If you offered far more than it's worth, your mortgage lender may insist on a lower home purchase price range. An inspection gives you a detailed look at the inner workings of your home, like the electrical system, plumbing, appliances, roof, and other amenities.
1.7. Closing Day
Your checklist is coming to an end, and so is your house hunting experience. Closing involves signing all the necessary paperwork on your mortgage and taking control of the property. There's a lot of paperwork to be signed and money to be moved around. It's a stressful day, but your real estate agent is there to explain it all.