1. What to Do in Wake Forest, NC
Summertime is one of the best seasons of the year in many places, especially here in Wake County. You simply cannot go wrong filling your months with things to do, see, and experience throughout the town of Wake Forest. Just a few of our favorite options include:
1.1. White Street Brewing Company
White Street Brewing Company creates award-winning beers right here in Wake Forest. If you're interested in a craft beer experience that's genuine and made by people who really care about their craft, you're going to want to visit this brewery this summer. Be sure to sit outside!
1.2. Green Spaces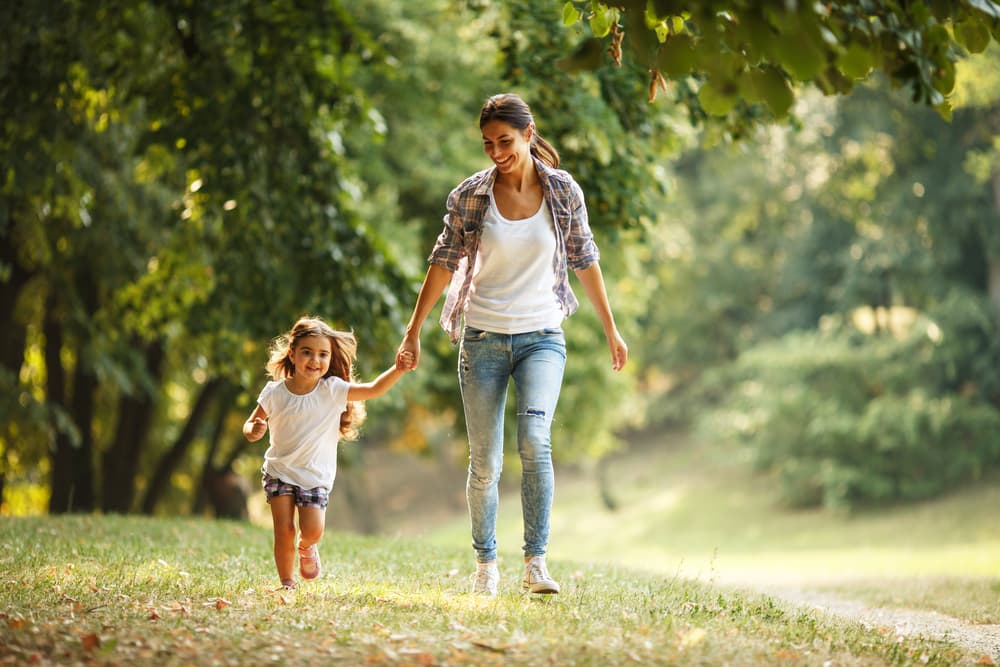 There are a variety of green spaces in the Wake Forest area. This includes parks, forests, greenways, playgrounds, meadows, wetlands, trails, and even a few farms. Being away from concrete and surrounded by nature is so good for you!
1.3. Wake Forest Farmer's Market
There are a variety of local farms and other artisans that sell their goods at the farmer's market. There's simply no better way to enjoy everything this area can produce, like honey, soap, and so much more.
1.4. North Carolina Museum of Art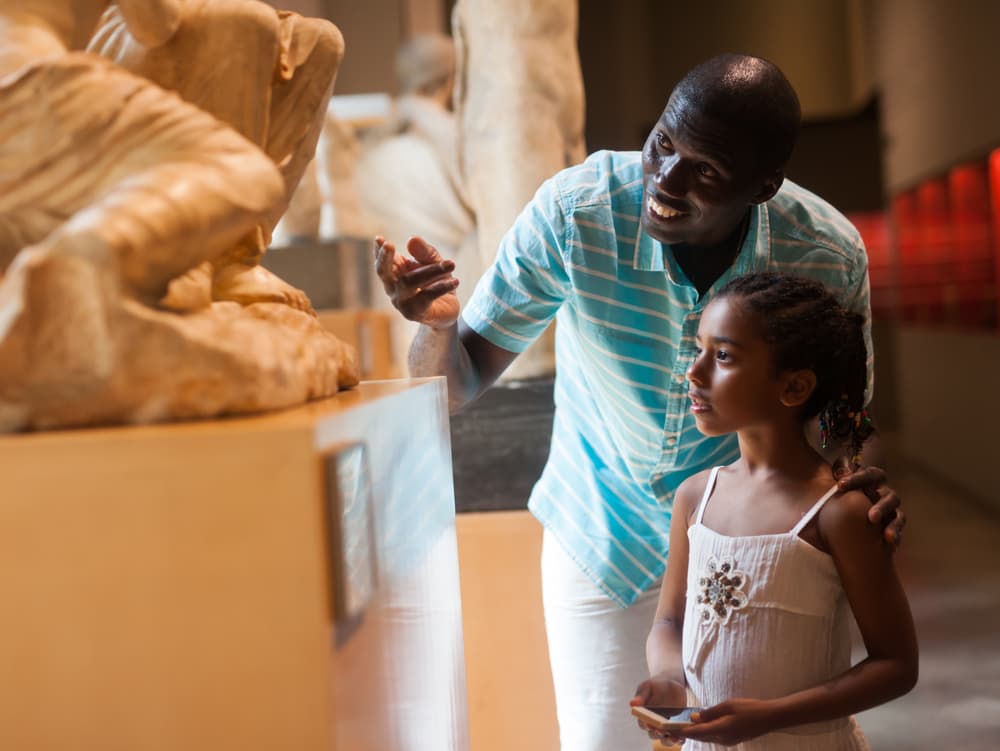 For the art-lovers, there's simply no better way to spend the summer than at the NCMA. This summer, in addition to the regular indoor exhibits, there are also outdoor exhibits and even street performers. When you're here, you'll see why this is considered one of the best art galleries in the country.
1.5. Wake Forest Historical Museum
Lovers of history have a fantastic museum to spend time in as well. There are quite a few special summer events and festivals in Wake Forest going on right now, like local author talks and guided historical tours. If you want to learn more about the history of this area, this is the way to do it.
1.6. Dog Parks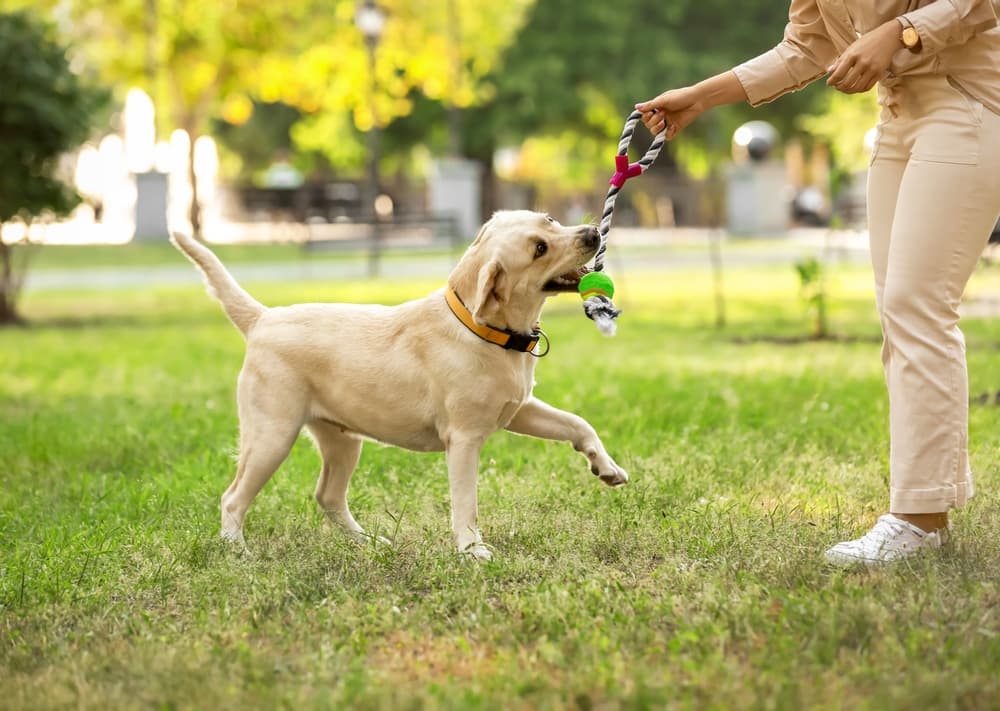 Don't leave your furry friend out of all the summer fun! Flaherty Dog Park recently underwent a few upgrades and renovations. You'll find a new fence, a new shade structure, water fountains, and more. That's only one of the many dog parks in the area
1.7. Falls Lake State Recreation
Falls Lake State Recreation Area is a collective of seven access areas scattered around the shoreline of an undeveloped, 12,000-acre reservoir. It's so large and spacious that there are more than 300 campsites!
1.8. Carroll Joyner Park
This is the town's newest and largest park, at a full 117 acres. It features restored farm buildings, a pecan grove, amphitheater, garden, paved walking trails, charcoal grills, and spots for fishing