Live life outside, inside & upside down
Here there are unspoiled spaces to roam, to play, and to discover while also living a modern lifestyle complete with high speed connection to the rest of the world – all Mother Nature approved.
With 35-acres of open green space that includes at least six parks, including a pool pavilion, and open spaces, Holding Village is designed for kids, grown ups, and even the family pet. Splash a summer day away in Holding Lake or cast a line from one of our open air docks.
Holding Lake
Holding Lake is our 15-acre lake that has always been a favorite fishing hole. Grandpa Holding used to tell people the fish in the pond were better than anywhere else because they were milk-fed. Tree swings and fishing holes, camp fires and marshmallow roasts, kayaking and stargazing, it's genuine family fun. And it's all right here.
Miles of Trails
Hike miles upon miles of nature trails in Holding Village that connect you to the Wake Forest Greenway system at the Dunn Creek Greenway and Smith Creek Soccer Center.
Somerset Pavilion
Make a splash at the community pool. Pool, dock access, kids playground, picnic table and the perfect setting to view beautiful sunset look over our 15-acre lake.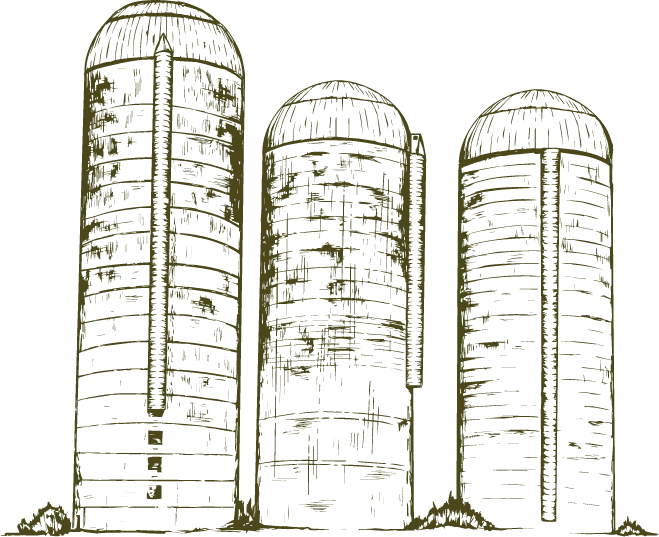 Silos Park
Rooted in the history of Holding Dairy Farm, the best still remains. The silos stand as a reminder of the days where cows grazed in green pastures and Grandpa Holding told stories of the milk-fed brim at everyone's favorite fishing hole. Our new Silos Park will open at the end of 2022 as an outdoor area for families and friends to enjoy open green space, lawn games, picnics and more!
Amenity Center
Our amenity center is growing and will provide residents additional space to work or play. Construction is in progress with a planned opening of spring 2023.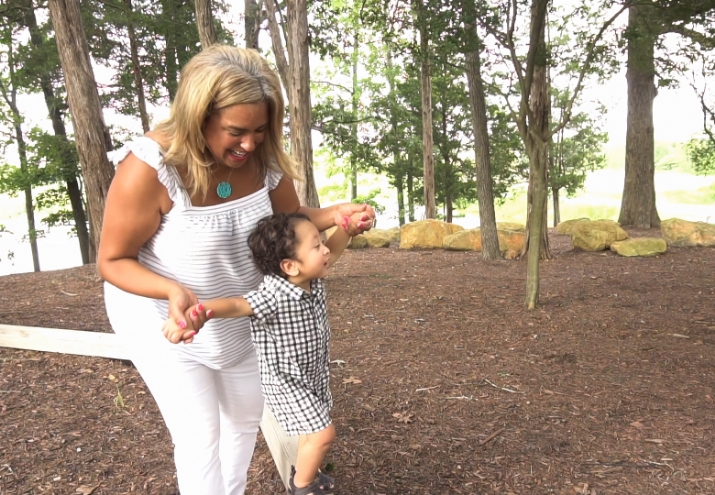 LOOKOUT
PARK
Unwind at Lookout Park and watch the sunset.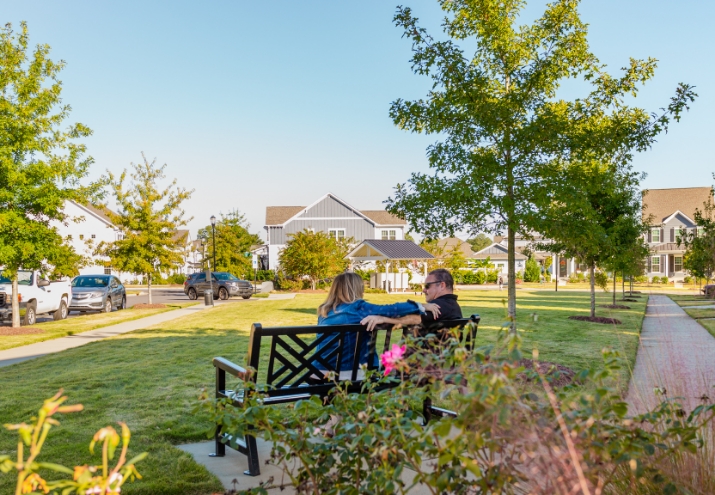 GATHERING
PLACE
The daily meeting spot to grab your mail, walk your dog and catch up with your neighbor.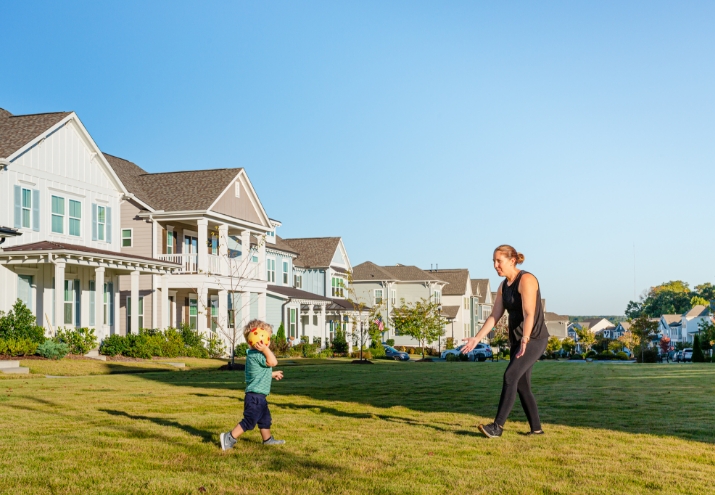 POCKET PARKS
Small green spaces right outside your front door with paths for walking or running throughout the community and green spaces for playing in the sunshine.