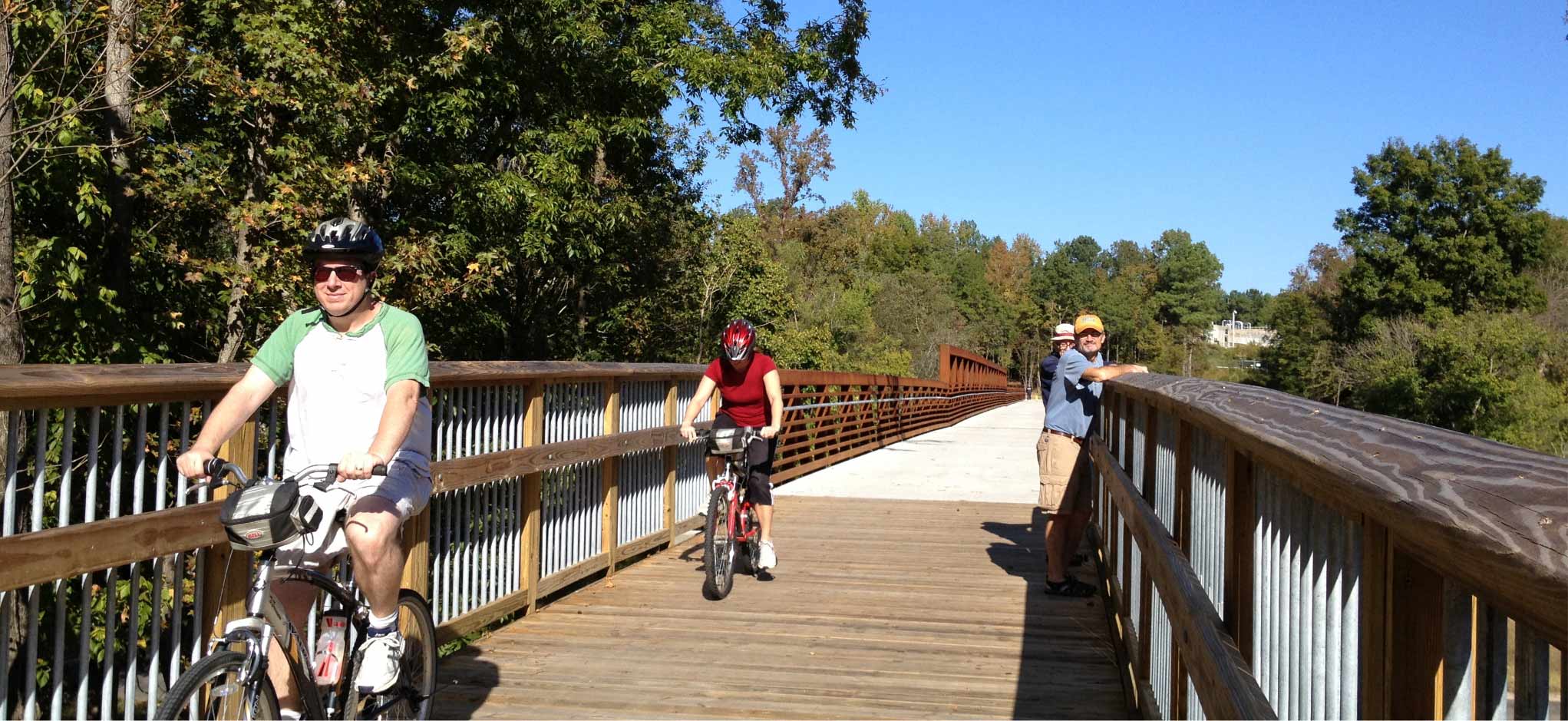 WAKE FOREST AREA MAP
Holding Village is located in Wake Forest, N.C., approximately 18 miles northeast of Raleigh. Established in 2014 by Reader Communities and Hillwood Communities, the master-planned community will contain up to 1,350 residential units, including multifamily units, conventional single-family homes, a traditional neighborhood design. The community is a 1Gig "Fiber to the Forest" community with high-speed technology.
Check out the area map below to get a feel for the surrounding community.