If you're near the Wake Forest area, you understand that the North Carolina housing market is constantly changing.
Staying on top of the latest trends and market shifts is crucial for any realtor looking to grow their business in 2023. That's why we've compiled this guide to the 2023 real estate trends in the Wake Forest area. Let's take a look at it.
Are Home Prices Dropping in North Carolina?
According to a local market report from the North Carolina Association of Realtors, home prices in North Carolina have steadily increased over the past few years. This trend is expected to continue in 2023.
While some regions in North Carolina may experience a slight dip in home prices, the overall trend is towards higher costs due to increased demand and a limited housing supply.
What Are Some 2023 Real Estate Trends to Expect?
The real estate market is continually evolving, and staying on top of the latest trends is essential to remain competitive. Some of the top real estate trends to expect in 2023 include:
1. Rise of Remote Work
The pandemic has shifted many companies to remote work, making it easier for individuals to work from anywhere. As a result, many homebuyers are now searching for homes in more suburban or rural areas, away from the traditional city centers.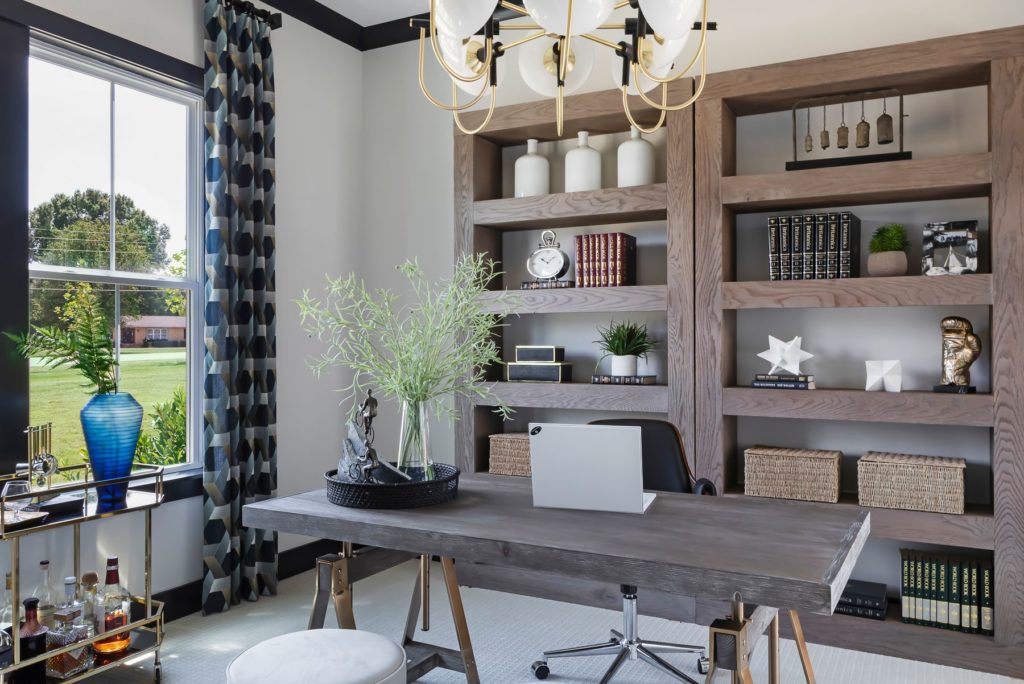 2. Increase in Home Prices
While the North Carolina real estate market is stable, home prices are expected to rise in 2023. This increase is due to the high demand for homes in the area, making it a seller's market.
3. Rise of Sustainable Living
More and more buyers are searching for sustainable homes that are eco-friendly, energy-efficient, and have smart home technology. Realtors who focus on sustainability will be more attractive to this type of buyer.
Best Real Estate Market in Wake County, North Carolina
When it comes to Wake County, North Carolina, the best real estate market can be found in the Wake Forest area. This location offers a unique blend of suburban living with easy access to the city, making it an attractive option for families and professionals alike.
Why Choose Holding Village?
If you're looking for the perfect Wake Forest real estate community for your clients, look no further than Holding Village. Our community is designed to cater to families and offers a range of amenities, including a 15-acre lake, community pool, playground, and walking trails.
At Holding Village, we value our realtor relationships and are committed to helping you find the perfect piece of Wake Forest real estate for your clients. Our knowledgeable builder sales reps will work with you every step of the way to ensure a smooth and hassle-free buying process.
Don't hesitate to contact our builder sales reps today for more information about our Wake County, NC, real estate pieces. We look forward to working with you and helping you find the perfect home for your clients in 2023.