If you are looking for a new home but don't have time to spare – or if your dream is a house designed from the ground up according – then there's an ideal solution for you. When purchasing a newly constructed home, you can select every fixture and finish that best suits your style. This process typically takes nine to twelve months before completion; however, if speed is of the essence, quick move-in homes may be the perfect plan!
In this blog, we will cover the differences between move-in and to-be-built homes, define what a move-in home is, and discuss some of its benefits.
What Are Quick Move-In Homes?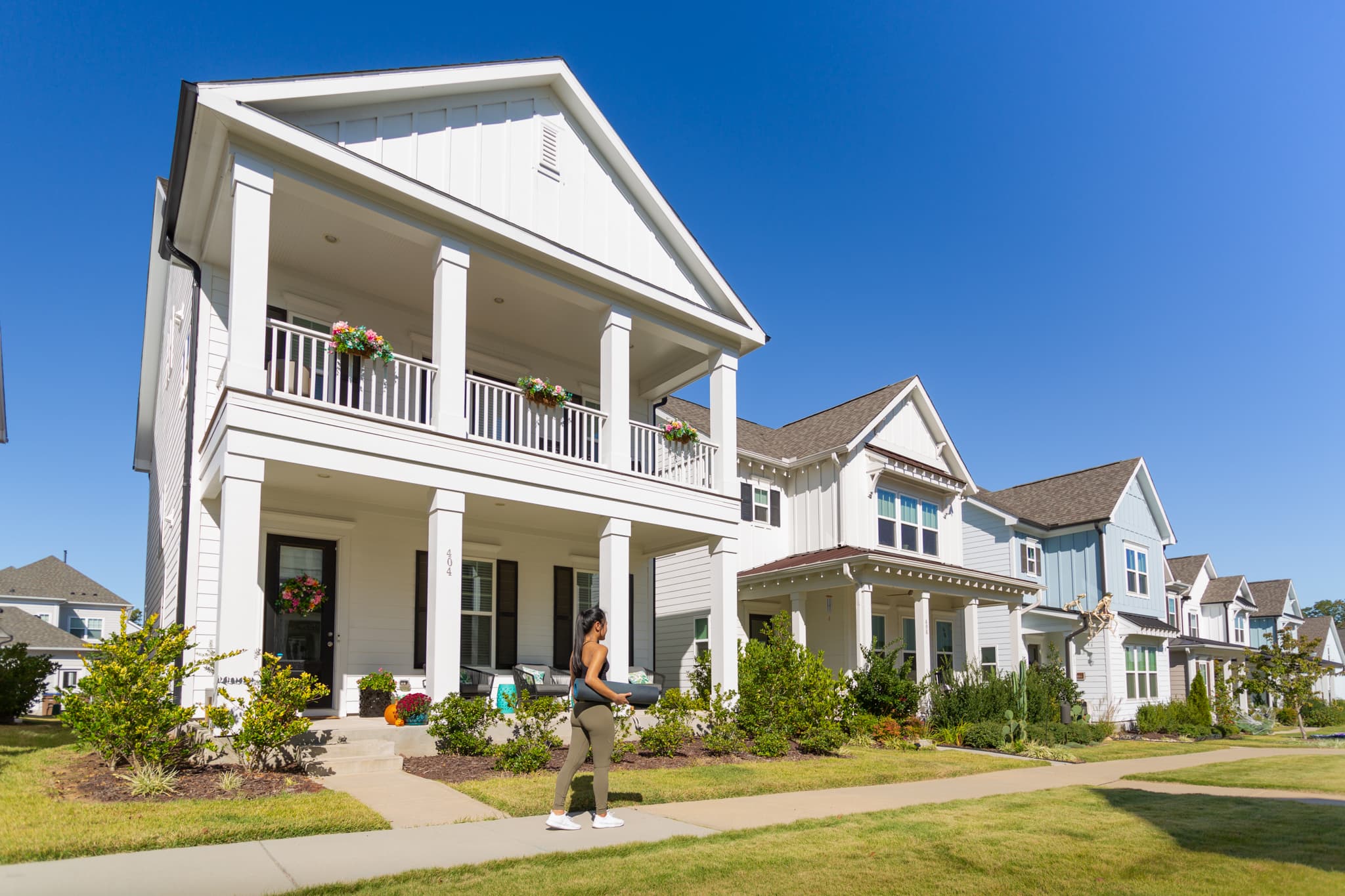 A quick move-in home is a home that has already been built and is ready to be purchased. This type of home offers an array of benefits for buyers, such as the ability to get into their new abode quickly and save costs compared to building a custom house. In addition, buying a quick move-in home is less stressful than having to wait several  months to be complete.
Quick Move-In Homes vs. To-Be Built Homes
When you purchase a to-be built home on an empty lot, buyers are provided with an architectural drawing of their future home. In addition, you can select colors and finishes that best reflect your style and budget. The downside is that it often takes nine to twelve months for the building process to be complete.
On the other hand, quick move-in homes allow buyers to get into their new homes much faster. Homebuilders usually have several different floor plans and can customize certain features in as little as a few weeks after purchase.
Benefits of Buying a Quick Move-In Home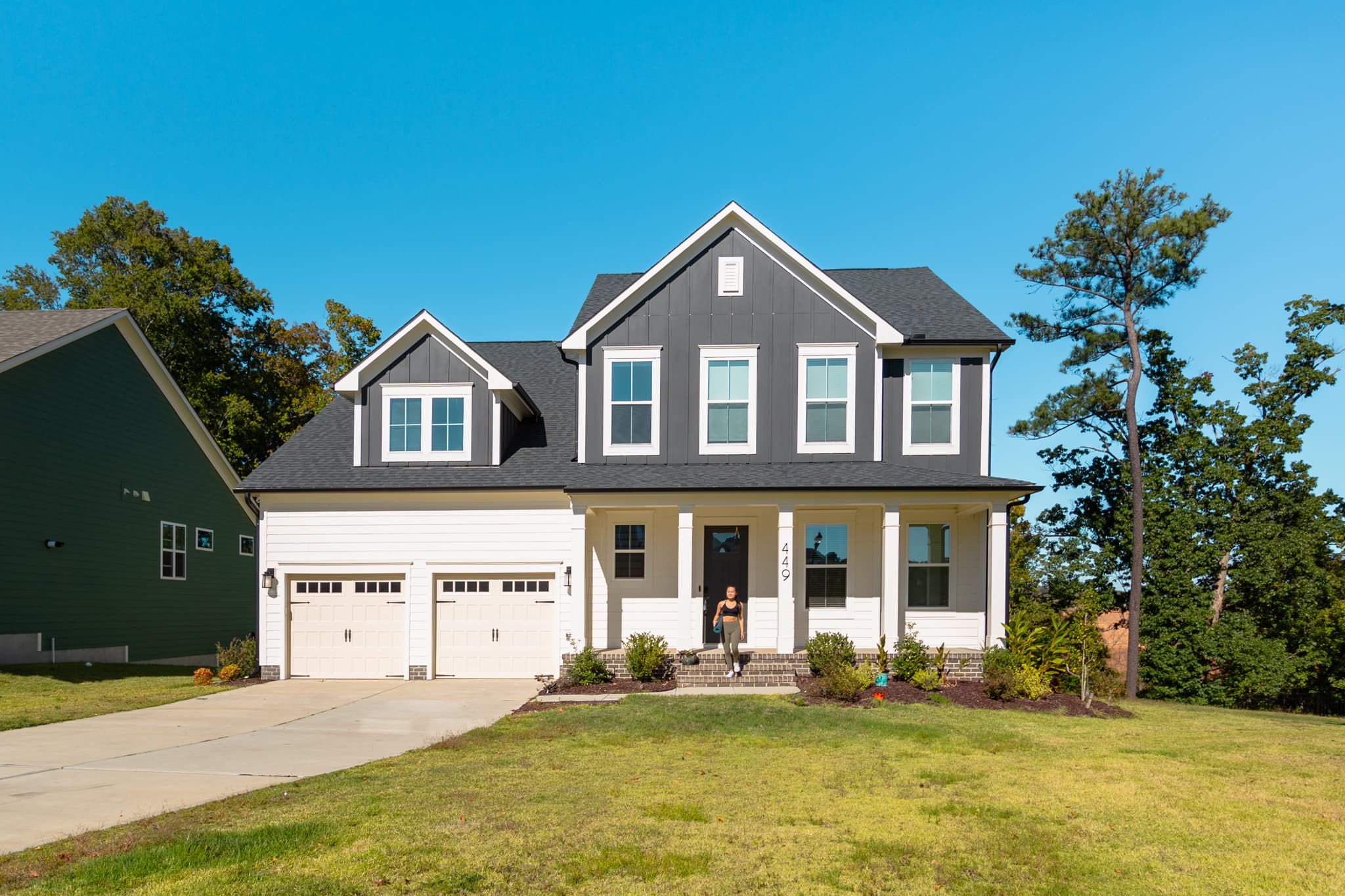 There are numerous benefits associated with buying a quick move-in home; let us share a few:
Minimized Waiting Times
Purchasing a quick move-in home is the perfect solution for those who want to start their new chapter in life sooner than later. Move-in times can be as short as 90 days, compared with buying a brand new home which usually takes many months! But even if the quick move-in homes are further in construction, you may still get to choose options and finishes before it's finished. With this kind of convenience on your side, why wait any longer?
An Expert Chooses Everything
Every product is meticulously selected for you, ensuring that only the most reliable and high-quality items are available. If picking out flooring and other home furnishings from scratch leaves you at a loss, this could be a perfect choice!
Peace of Mind
When you purchase a quick move-in home, you will know that it has already been inspected by professionals and is up to code. You can rest assured that there won't be any surprises after your purchase, and the house is ready for immediate occupancy.
Cost Savings
Since the construction process on these homes has already been completed, buyers are paying less money for the construction process. This will ultimately result in considerable cost savings compared to building a custom home from scratch. 
Unchanging Rates
By closing on your home quickly, you could secure a a lower mortgage rate. You won't have to waste time and energy worrying about how rates will change in the next 6-9 months – purchase a quick move-in home and lock in those low rates! This alone can save you thousands of dollars over the lifetime of your loan.
Quick Move-In Homes in Wake Forest
Quick move-in homes provide an excellent alternative to having your own custom-built house, allowing buyers to get into their new home much faster and easier. At Holding Village, we have a wide selection of move-in homes available for you to choose from. Step into your dream home today at Holding Village! We are offering tours of our model homes and d quick move-in homes daily. Make plans to visit Holding Village in Wake Forest, NC. 
Our homes are affordable starting from the mid-$300s and range in size, providing spacious accommodations of 1,800 to 3,600 square feet. Contact us today, and let us help you find your perfect match!