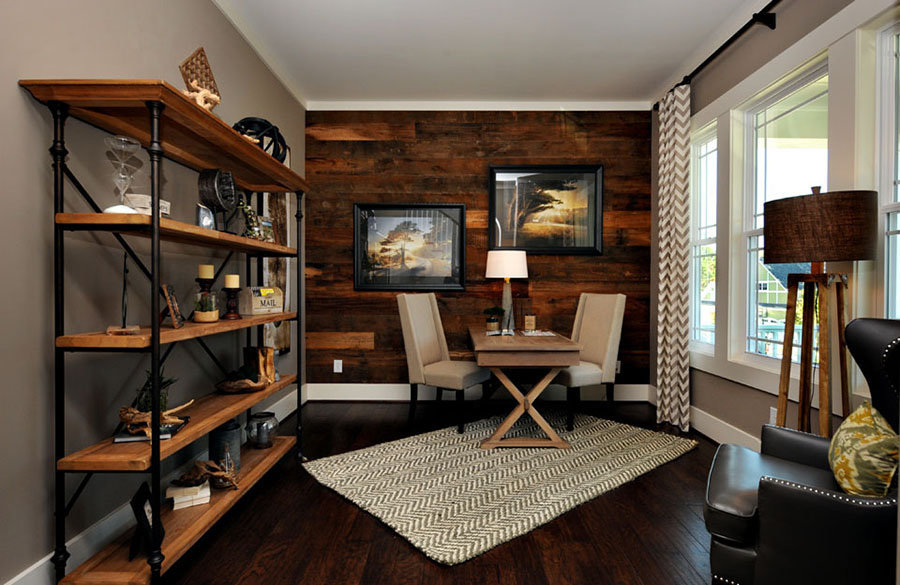 What do you expect to see in a modern home? Perhaps you would hope to see fully updated kitchens, complete with quartz countertops and high-end appliances. Maybe you want luxurious bathrooms that include tiled showers and sleek fixtures. Or maybe you envision an open floor plan that will easily allow your whole family to spend time together. The good news is that the homes in Holding Village incorporate all of these details and more.
Nestled in the picturesque town of Wake Forest, the land that is now home of the Holding Village neighborhood was once an active dairy farm. Owned by the Holding family, the former dairy farm was where this family worked and played together. Now, this land will become a gathering spot for many generations to come.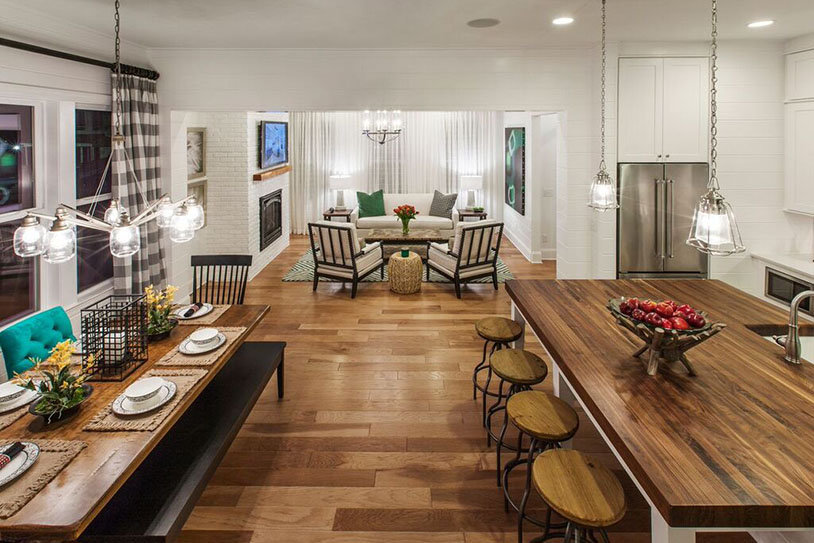 The detail that sets Holding Village apart from many other communities you see today is that the developers have intentionally created a neighborhood that will bring people together. How often do you see kids staring at their mobile phones instead of talking to one another? How frequently do you see neighbors who never speak or may not even know each other? In a world that is blessed with many technological advances, we have also forgotten our way when it comes to spending time together and interacting with others.
While Holding Village offers all of the bells and whistles of modern living, the community also features an impressive list of amenities that aim to get individuals and families out into nature. There are miles of nature trails, four parks, a 13-acre lake, swimming pool, and plenty of outdoor space for everyone to enjoy.
Not only can families and neighbors gather together outside, but the available house plans have also been tailored to incorporate the notion of southern hospitality. With front porches and rear garages, the homes in Holding Village are designed to be inviting and welcoming. Plus, the floor plans make it easy to entertain all of your family, friends, and neighbors.
With spectacular home options available from Ashton Woods, John Wieland Homes and Neighborhoods, and Drees Homes, there is something available to suit every taste. For a complete view of available homes, click here.