Bring cheer to your new construction Wake Forest home this season with these holiday decorating tips. No matter how simple or lavish your decorating style may be, these ideas will add a seasonal flourish to every corner of your home while putting your family and friends in a very merry mood.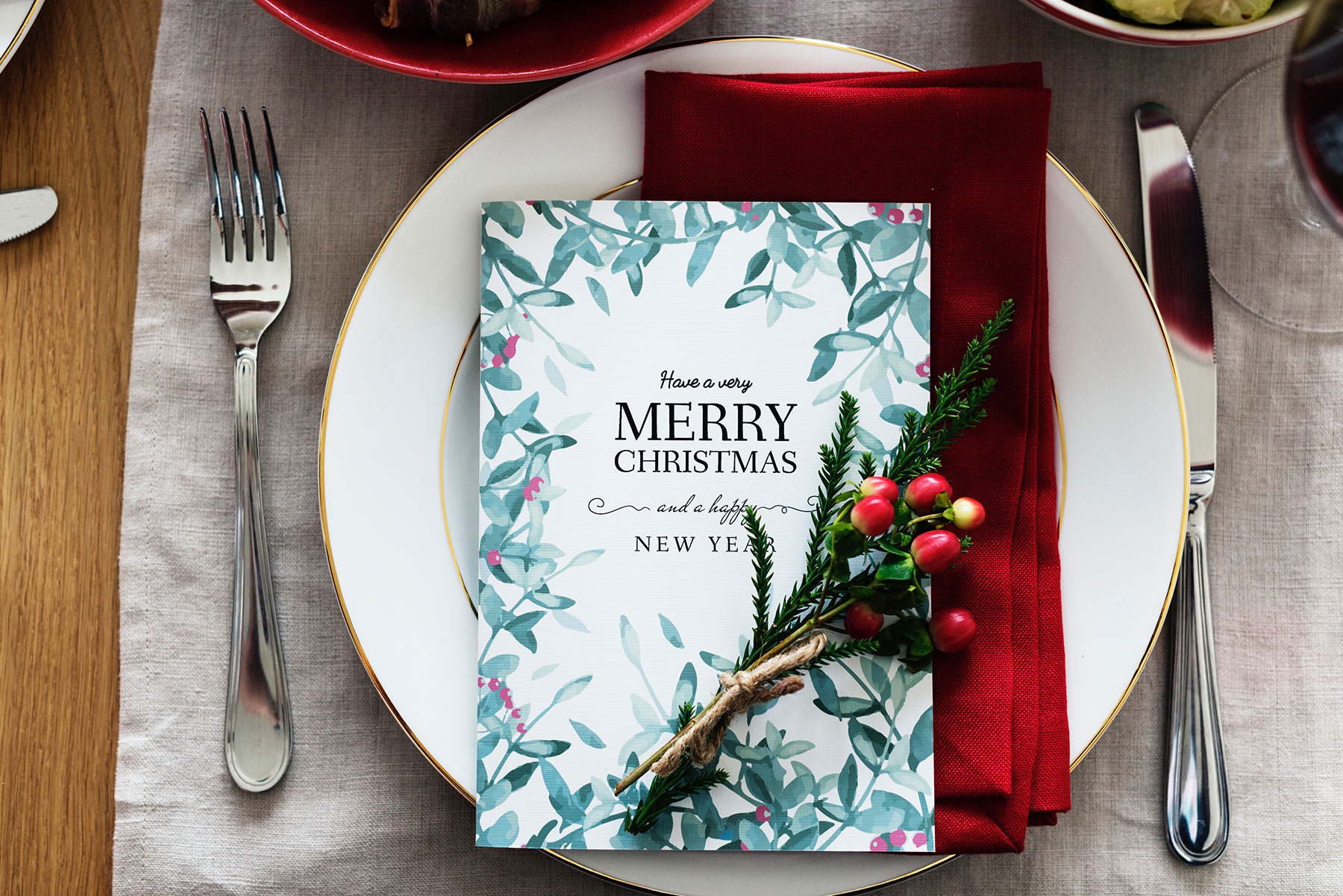 Reuse and repurpose
Sometimes the best holiday decor is made from the things you already own, such as past years' holiday cards. Recycle old cards to create a display that gives your home a festive feel. Display them along the banister of your new home, or hang them over the fireplace mantel. They will also look great arranged nicely on a bookshelf. Friends and family will enjoy seeing your cheerful card collection, especially if you include the cards they've sent you over the years.
---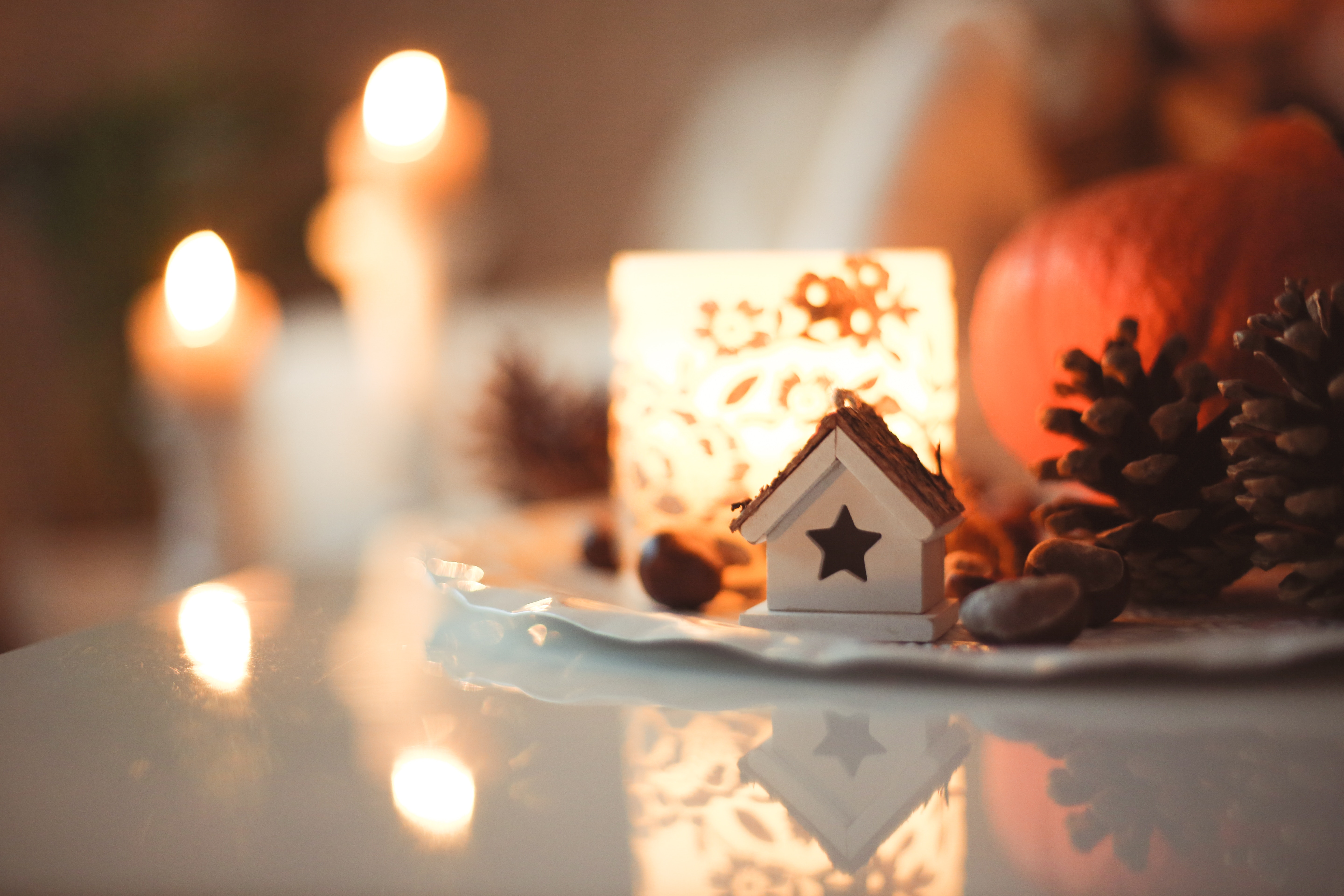 Give a warm welcome
Give your home a warm, inviting look for the holidays that will have the whole Wake Forest community wanting to stop by! Light up candles and turn on some tea lights to illuminate your decor and create a cozy holiday ambiance. Paper lanterns are great for lighting up dark stairwells, walkways and doorsteps. Deck the halls with string lights or wrap them around your garland wreath for a twinkling glow. When all else fails, just spark up the fireplace and tell family and friends to gather around!
---
Become one with nature
Spruce up your new home with natural elements that help spread holiday joy. Use pinecones, evergreen and other types of lush greenery to bring the feel of nature indoors. Add poinsettias, berries, and pomegranates for a pop of color and use other seasonal fruits and vegetables to make your home feel bright and cheerful. And of course, you can't forget about the Christmas tree! Support the local Wake Forest community and visit Hart's Christmas Trees or Boyce's Trees. Remember to measure out a space before choosing your tree to ensure it will fit your home nicely without blocking other decorations.
---
Tune into your senses
Make your holiday decor appeal to all five senses. Get your guests cozy and comfortable with flannel fabrics and festive holiday pillows to warm up a new home. Use bright red essentials like bows and ribbons to catch visitors' eye. Set out some holiday candy from Sweetie's Candy Shop. Candy canes, caramels, mints, and chocolates will look great on display and your guests will enjoy eating them. Gingerbread houses are another tasty way to decorate your home for the season and they double as a fun project for the kids. Create a pleasant aromatic setting with fresh cinnamon sticks and seasonal potpourri. The nostalgic fragrance along with Christmas music and jingle bells are sure to put even the most heartless Scrooge in the holiday spirit!
---
Get personal
Start new traditions this year in your new community by using decor with a personal touch. Place small mementos like family portraits and antique ornaments throughout your new home to add sentimental value. Pay homage to the family's last name by using a letter monogram in place of the traditional holiday wreath. Personalize your stockings to liven up the fireplace mantel and let the kids get creative by cutting out paper snowflakes to hang around the house. If you really want your guests to get personal, hang a sprig of mistletoe above your doorway – they just might thank you for it later!
The new homes at Holding Village by Ashton Woods, John Wieland Homes & Communities and Drees Homes are perfect for gathering family and making long-lasting holiday traditions. Make your move to this welcoming Wake Forest community today!