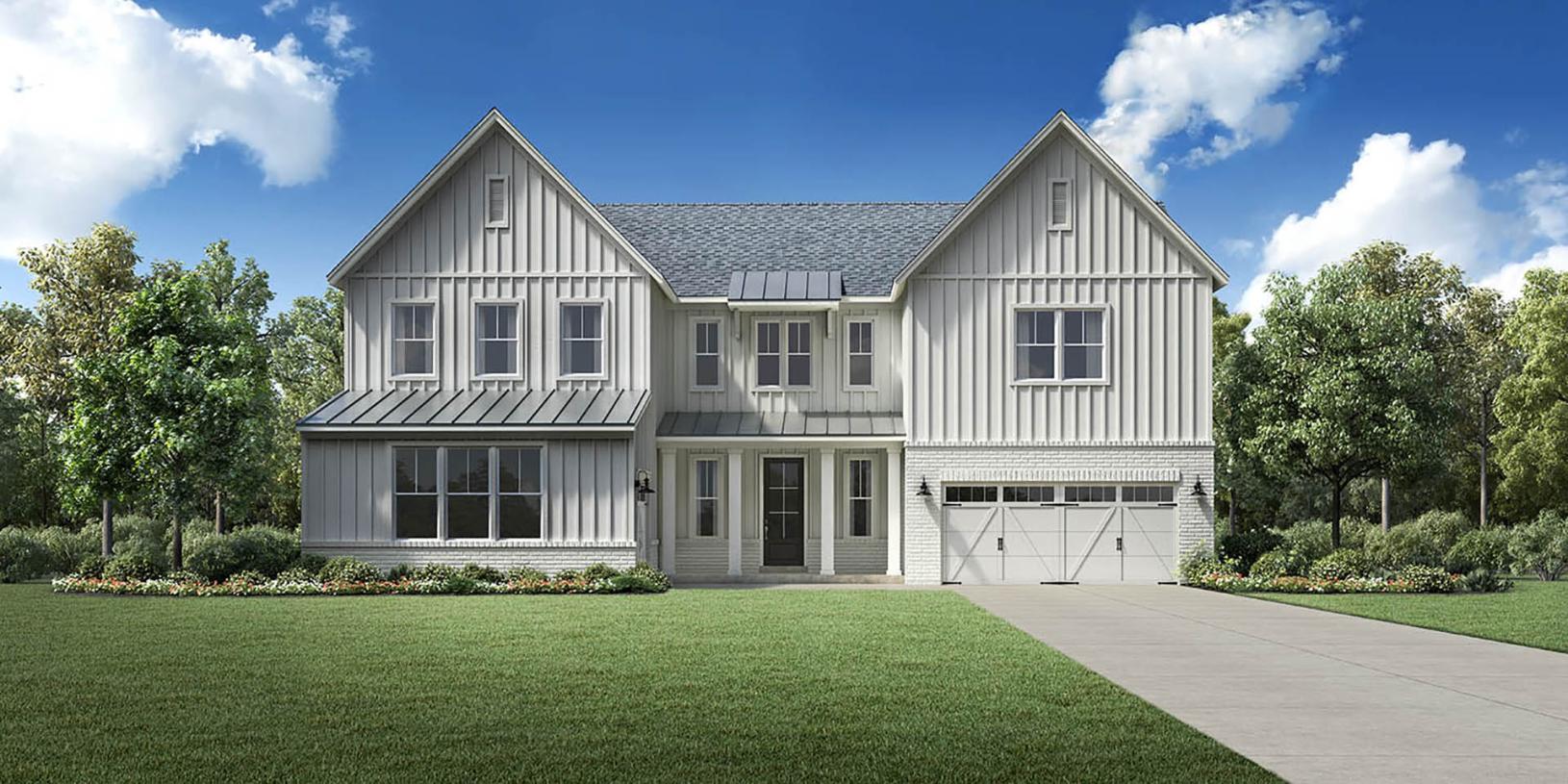 5 BEDROOM 3 BATHROOM HOUSE FOR SALE
213 Artisan Park Dr
Wake Forest, NC
SINGLE-FAMILY HOME
3,864 SQ FT
5 BEDS
3.5 BATHS
2 STORIES
3 CAR GARAGE
Explore what this 2-story house has to offer at one of the best neighborhoods in the Triangle. Endless amenities, nearby attractions, and opportunities for your family to thrive. 
Ample living space, endless neighborhood amenities, and a premium location make this 5 bedroom 3 bathroom house for sale a great opportunity for growing families looking for a safe, fun, and nature-packed neighborhood. Find the house of your dreams with this 5-bedroom house for sale at Holding Village.
PROPERTY DETAILS
At Holding Village, you can find this stunning property featuring a modern farmhouse style with 3,864 square feet of living space. Its first floor includes a 3-car garage, an office space, a spacious bedroom adjacent to a full bathroom, a modern kitchen, and ample living areas, including a family room, dining room, and sitting room. 
Its second story features the main room adjacent to a primary bathroom, including two sinks, a shower, a bath, and two walk-in closets. Moreover, on this second floor, you can find three other spacious bedrooms with a shared full bathroom. Other rooms around the house include a walk-in pantry, laundry room, loft, basement, a two-story foyer, and much more. 
This 5-bedroom house for sale by Toll Brothers also features details, finishes, and natural materials curated by talented design professionals that make this home feel as premium as possible.
This 2 story home is located in a community offering 6 large parks, a pool pavilion, a 15-acre lake, and miles upon miles of hiking trails. This makes our neighborhood perfect for families with small children, teenagers, and even older folk. Mother nature awaits when you live at Holding Village.
NEIGHBORHOOD
This 3-car garage house is located in the active town of Wake Forest, NC. Wake Forest offers the best of both worlds, with small-town charm combined with the convenience of a big city. This neighborhood is perfect for families in various stages including recently married, growing families with small children, and retired folk. Located within walking distance to Wake Forest, Holding Village also allows for close proximity to Durham, Chapel Hill, and Raleigh, NC, offering a wider selection of opportunities.
Residents in this modern farmhouse can access education, healthcare, entertainment, transportation, and employment options. However, our biggest pride is offering properties that are located close to large outdoor spaces. We are located near Falls Lake, various parks, camping areas, and many other recreation areas. There is ample room to spread your wings at this 5-bedroom 3 bathroom house for sale in Holding Village.
SCHOOLS
Our community is part of the Wake County Public School System, the eight-best in North Carolina. Families at Holding Village can access a wide range of education opportunities for their children, including renowned and high-quality education centers covering middle school all the way to high school. Some of the most renowned education institutions include Wake Forest Elementary School, Wake Forest Middle School, Wake Forest High School, and Wake County Magnet Schools.
This 5-bedroom house for sale at Holding Village is great for families in all stages of life. However, those with children can especially benefit from our nearby premier education opportunities.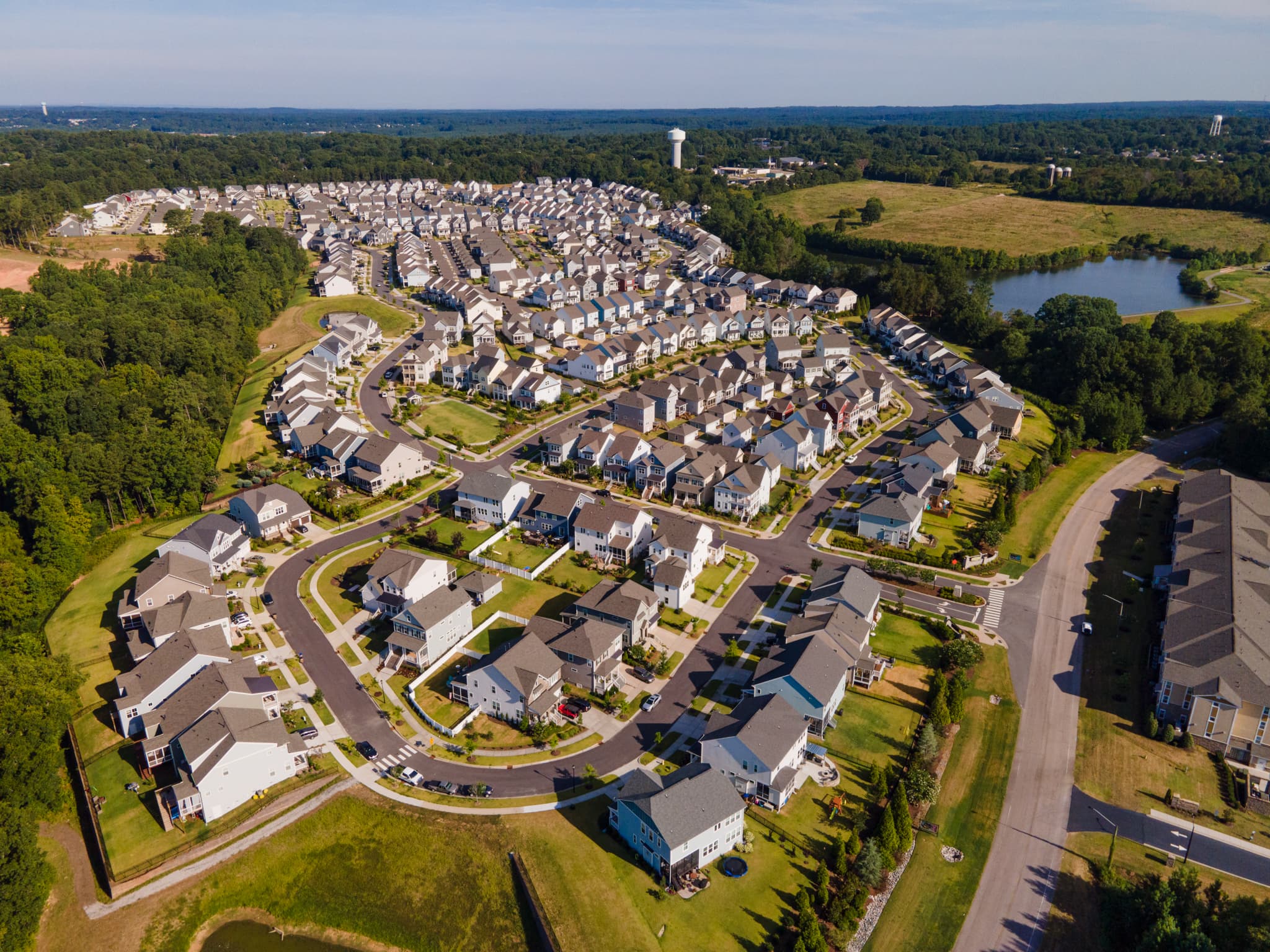 DISCOVER HOLDING VILLAGE
At Holding Village, we pride ourselves on offering a safe, fun, and strategically-located community with endless amenities. This 2 story house plan features a stunning property and a high-quality lifestyle. Homeowners can take full advantage of the benefits of living at Holding Village and spread their wings.